Online Audience Engagement with Legacy and Digital-Born News Media in the 2019 Indian Elections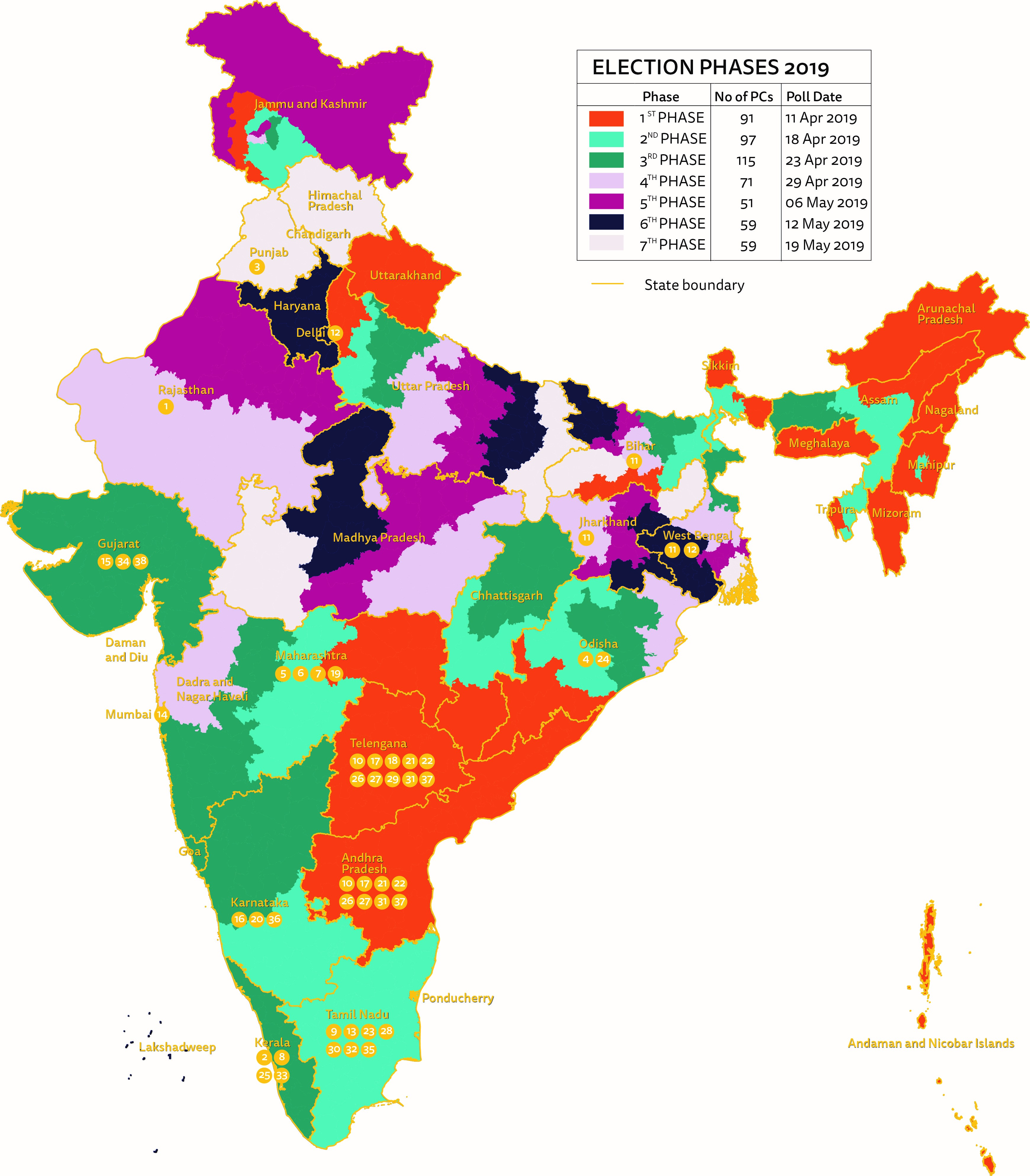 In this factsheet, we studied online audience engagement with legacy and digital-born news media across social media platforms (Facebook and Twitter) and the open web during the 2019 Indian General Election on the basis of data collected between 11 April and 19 May. We analysed cross-platform online audience engagement with a sample of 101 major Indian news media during an election in which more than five thousand candidates ran for the 543 available seats in the Lok Sabha, the lower house of the Indian parliament, and nine hundred million eligible voters were called to the polls in the largest democratic election in the world.
Borrowing tools from social network analysis, we found that overall the Indian online news environment was not fragmented along partisan lines during election. Also digital-born and regional, vernacular-language media topped Twitter and Facebook election engagement, respectively. Interestingly, regional news outlets dominated the provision of political information on Facebook, with non-English, vernacular-language outlets by far the most active on the platform. National broadcasters came a distant second. On Twitter, digital-born outlets and national daily newspapers were the most active during the elections, though national broadcasters were close behind.